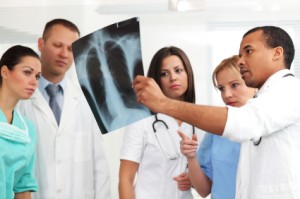 Last year Veterinary Team Brief asked me to write a set of articles about how veterinarians can adapt some of the best practices of companies like the Mayo Clinic, Starbucks, Apple, and Southwest, to their clinics.
I learned so much while writing these. The most fascinating part was how the Mayo Clinic emphasizes practicing medicine and making medical decisions as a team.
You can find the articles in the May/June issue of Veterinary Team Brief and here online.